Want to download Facebook video? This Facebook video downloader online tool will help you with quick and easy steps without installing apps
Facebook user knows like YouTube or Instagram, but these platforms don't allow users to download video and Facebook is no different. Facebook user can't download FB video and here comes the role of online Facebook downloader.
There are FB video downloader apps that allow you to download videos from Facebook but they require app installation or software to be installed in your system. Some apps and software comes with limitation and also contains ads and malware.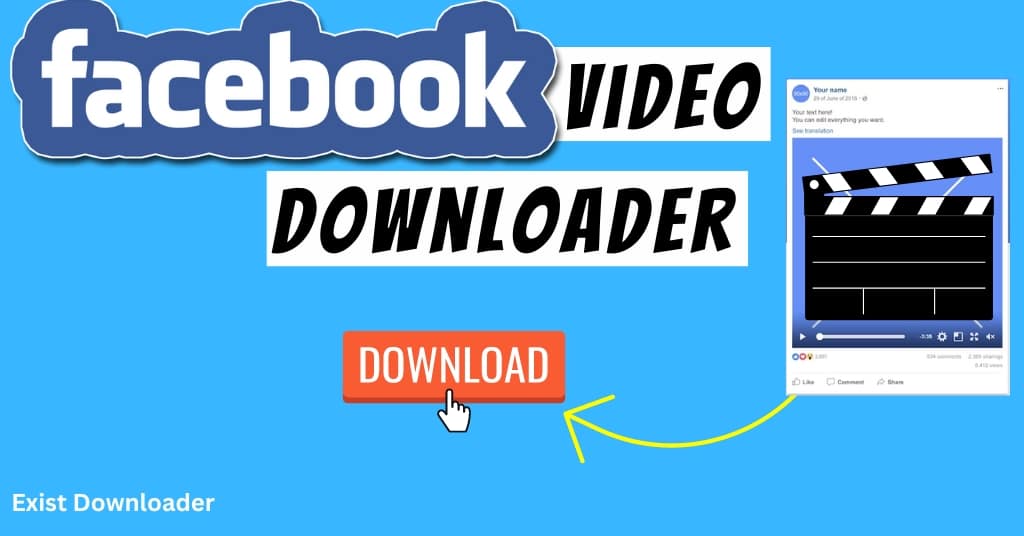 Previously, we had talked about the tutorial on how to download FB reels using online reels downloader.
With Exist downloader, you don't have a limit and all the download files will be malware-free. So without wasting more time, let's proceed with the tutorial.
How to use Facebook Video Downloader in Android app
If you use Facebook offical app to browse facebook then this tutorial is for you. You can use Facebook video downloader to download fb video in android phone. As this is a online video downloader, this works in e
Step 1 : Unlock your smartphone and open the Facebook app and login if you are not.
Step 2 : Now search for the profile from whom you want to download the video and directly open fb video
Step 3 : Now tap on the three-dot button and select copy link to copy Facebook video URL.
Step 4 : Now open Facebook Video Downloader and paste the copied link and tap on Download Button.
Step 5 : After processing, you will need to choose from different output quality in which you want to download.
Step 6 : As you tap on the quality, your download will be start.
In this way, we can download Facebook video in android phones and save it into the system.
How to use FB video downloader to download fb video to computer
If you are using computer to surf Facebook in computer and at that instance you want to download video from facebook to computer then here are the steps that you need to follow.
Step 1 : firstly open Google chrome or any other internet browser in you system and open the Facebook website.
Step 2 : Now login to your facebook account using your login credentials.
Step 3 : After login, open the Facebook profile and search for the Facebook video that you want to download
Step 4 : Now, click on the three-dot button to copy the Facebook video link.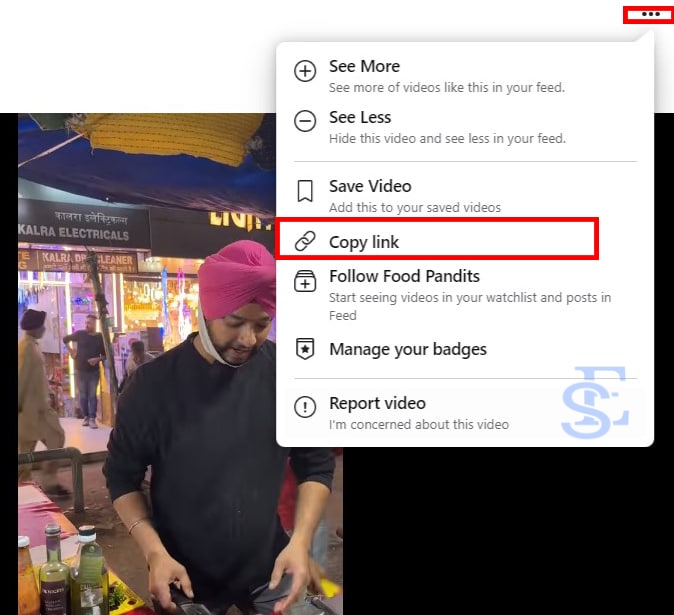 Step 5 : Now open Fb Video downloader and paste the copied FB video link and press the Download button.

Step 6 : After completion of the download process, you will get different output quality to choose from.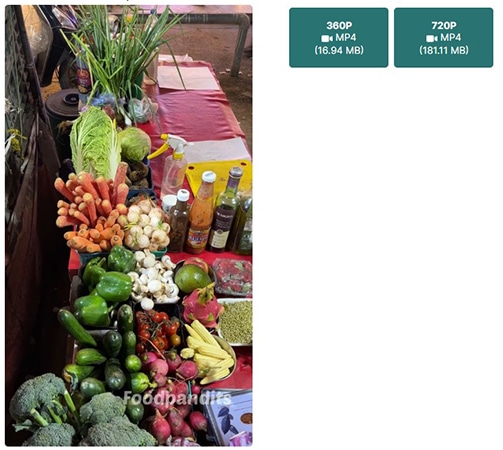 Step 7 : Click on the quality that you want Facebook video download and it will be saved.
In this way, you can use Facebook downloader to download video from link online without installing any app.
FAQ (Free Facebook Video Downloader)
1. How do I download a video from Facebook URL?
There are online video downloader tool that allows you to paste the Facebook video url into the downloader and press the download button to download Facebook videos and save to a computer or phone gallery.
2. How do I download 4K videos from Facebook?
Exist Downloader is an online tool which allows you to download videos from facebook irrespective to the quality for free.
3. Is Exist Downloader is a Private Facebook video downloader ?
No, Exist downloader can only download public facebook videos and can't download private facebook videos due to privacy reasons.
Wrapping Up
Hope you like this tutorial on how to use Facebook video downloader online tool to download fb videos. If you face any problem in downloading video online from Facebook steps or in case you face an error, do let us know in the comment section.